HOPKINS FAMILY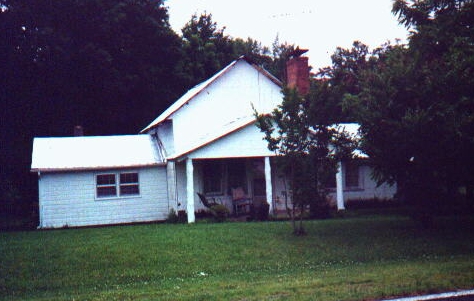 Our family homestead, built in 1840.
My Grandfather, "Grover Lewis Hopkins" was a tobacco farmer in Burlington, N.C. Alamance County.
*Earle (Erle) Hopkins
Born (?)
Died 1796/7 according to records of Guilford Co. NC
Children of Earle
- Jonathan
-Lydia (Lyddy)
*-Thomas - born about 1775 in Talbot Co. MD
-Sarah
-Mary Joshua
-Rachel - born about 1782 in Maryland (ROC - 1850)
-William
*Thomas Hopkins' children were listed in his will:
-Elizabeth born about 1800 probably in Rockingham Co.
-Aidy (Ada) born 1802 Died June 13 1893
-Lucinda (Louisiana) born about 1803
-Martin P. (not listed in will) - tradition holds he was the twin of Lucinda
-James Earl - born Oct. 15, 1804 died April 15, 1843
-William Pleasant born Aug 27, 1806
-Rachel (not listed in will) family tradition - born 1808
-Alexander Joyce born 1810
-Mary Ann (Polly) born about 1812
-Thomas A. born Oct 5, 1814
-Susan, born 1811
The children of James Earl were listed as:
*-Martin Pinkney, born May 16, 1832 in Guilford Co. - dided June 25, 1901
married first Mary Jane Diamond and second to Sarah Jane Christman
-James Earl- born Dec 19 1834
-David Lawson, born Jan 6, 1836
-Harvey
-Sarah A. (Susan, Susianna) born Jan 10, 1842
The children of Martin and Sarah Jane Christman were:
* -Grover Lewis
-Orbin Carr
-Clayton
-Gladys
- Louis
-Neda
-Ruth
-Alner
I do not have dates of births on any of these. All the children were born in Alamance Co. NC
Children of Grover Lewis and Dessie Morene
*-Davie Carr
-Mark
-Bennie
-Grover Lewis, Jr.
-Delinda
-Grace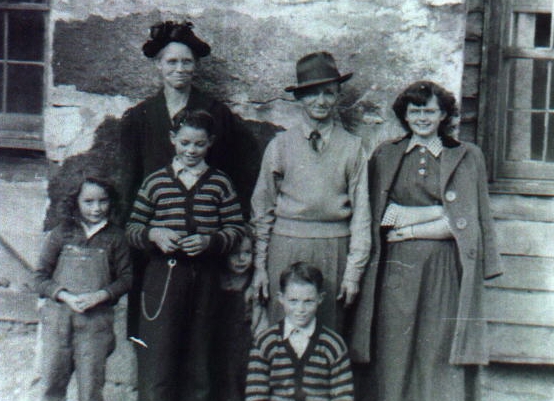 An old family picture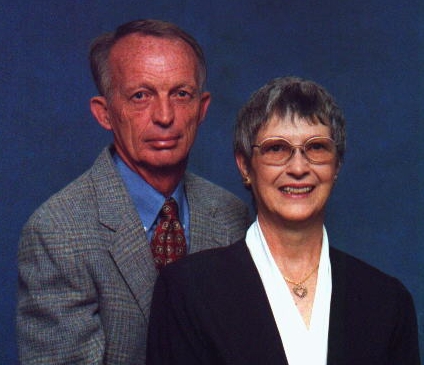 My mother and father
We will continue to update our Hopkins page as information becomes available.
If you have comments or suggestions, email me at voiles@gulfsurf.infi.net
This page created with Netscape Navigator Gold